Guangzhou Beecaro Technology CO.,Limited510000About UsRoom 4FA001-A002,4Floor,Nanfang Building,Liwan Area, Guangzhou city,China.Beecaro has been dedicated in Bluetooth Speakers' design and manufacturer for 18 years.Guangzhou Beecaro Technology CO.,Limited510000About UsRoom 4FA001-A002,4Floor,Nanfang Building,Liwan Area, Guangzhou city,China.Beecaro has been dedicated in Bluetooth Speakers' design and manufacturer for 18 years.Guangzhou Beecaro Technology CO.,LimitedGuangzhou Beecaro Technology CO.,LimitedGuangzhou Beecaro Technology CO.,LimitedGuangzhou Beecaro Technology CO.,LimitedGuangzhou Beecaro Technology CO.,LimitedGuangzhou Beecaro Technology CO.,LimitedGuangzhou Beecaro Technology CO.,LimitedGuangzhou Beecaro Technology CO.,LimitedGuangzhou Beecaro Technology CO.,LimitedGuangzhou Beecaro Technology CO.,LimitedGuangzhou Beecaro Technology CO.,LimitedGuangzhou Beecaro Technology CO.,LimitedGuangzhou Beecaro Technology CO.,LimitedGuangzhou B
About us
As a long term supplier for Walmart and Best buy ,Beecaro has been dedicated in Bluetooth Speakers'design and manufacturer for 18 years.
More than 1000 experienced employees and 50 engineers , we are keen on providing the cutting-edge design and competitive Speakers in the past.
Our advantages:

           1) Launch more than 10 new models with attractive and unique design & competitive price every year

           2) Rich experience sales team to help you to get the marketing share and profit quickly

           3) Exclusive sales protection,provide more value for you

           4) ID design, tooling, injection, painting, assembling all in house, constant quality and delivery time assurance

           5) BSCI and ISO 9001:2015 qualified factory

Looking forward to our cooperation.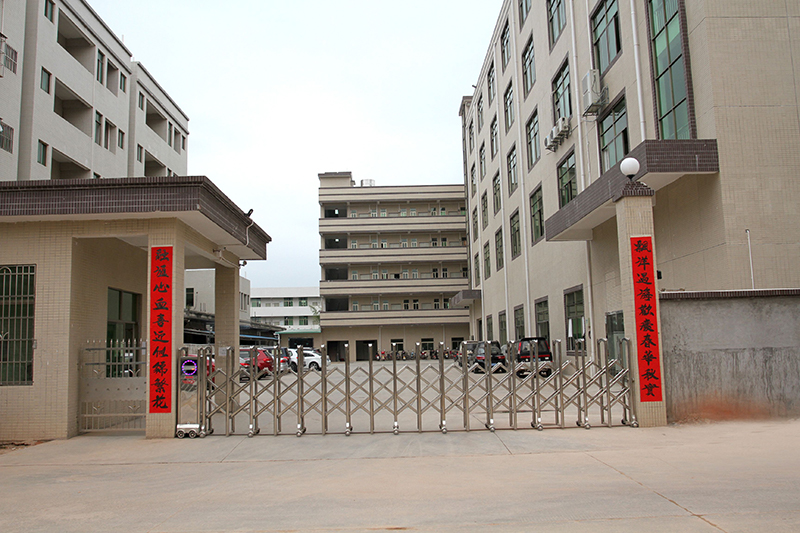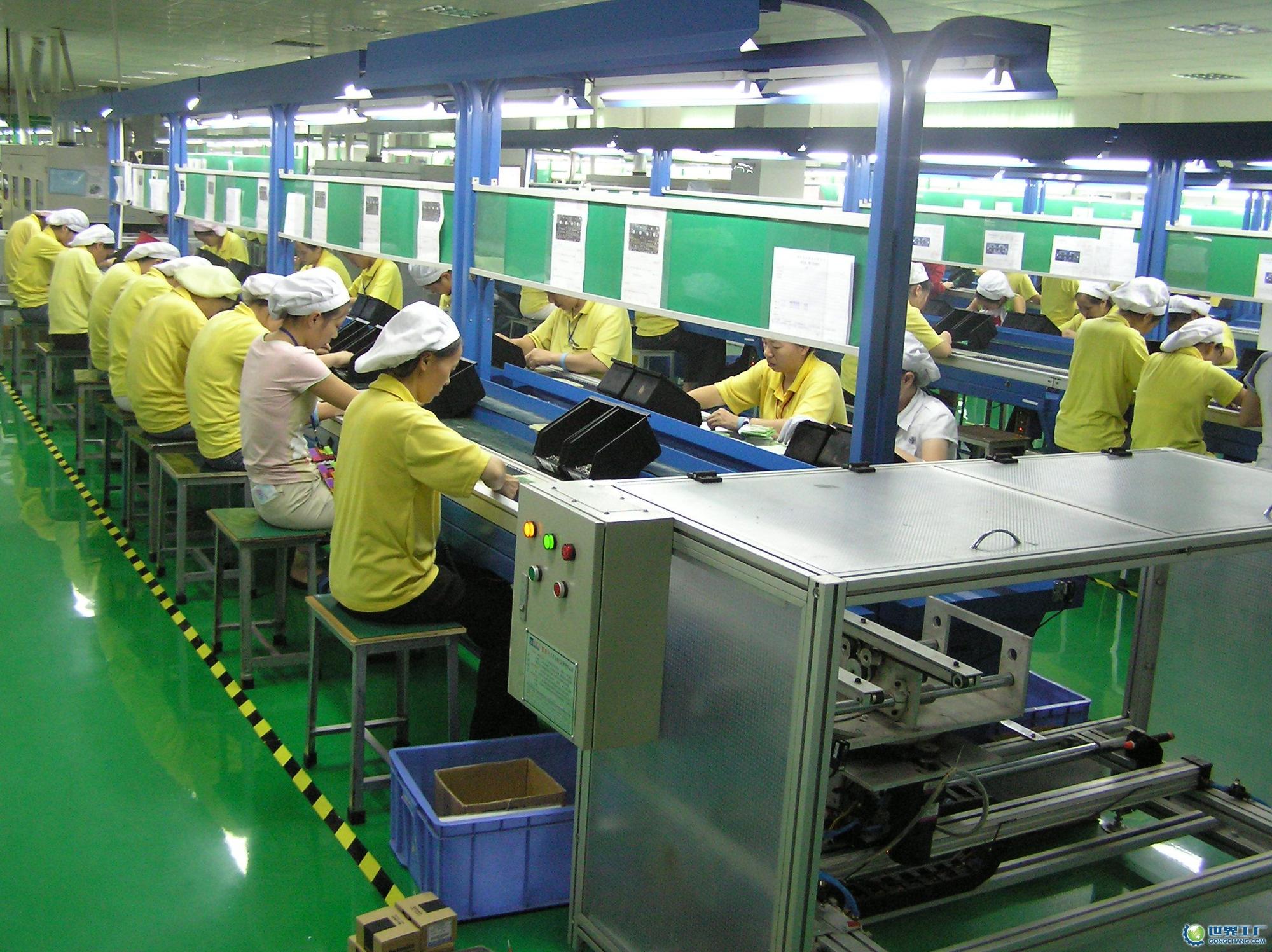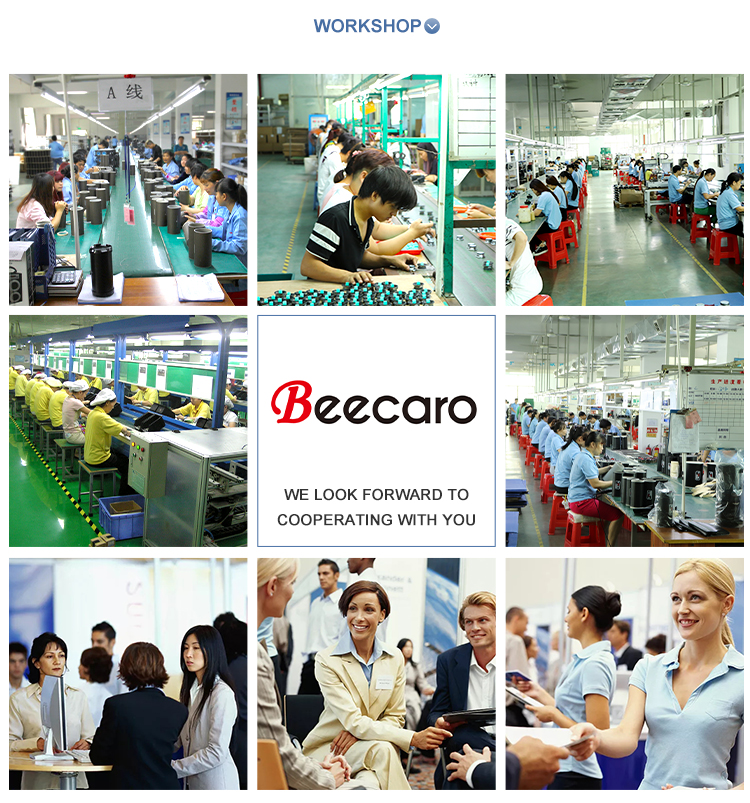 OUR TEAM
E-Mail
Mobile phone
86-15202099910